Professor Didier Pittet is the Hospital Epidemiologist & Director of the Infection Control Programme and World Health Organization (WHO) Collaborating Centre on Patient Safety, University of Geneva Hospitals & Faculty of Medicine, Geneva, Switzerland.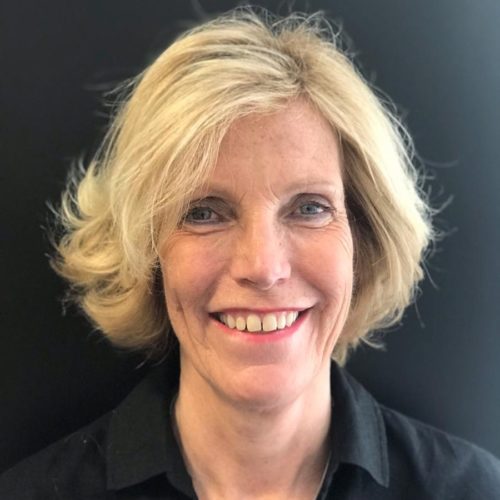 Executive leader with a 20+ year background in global leadership of projects within business, university, hospital, and international publisher environments.
Marianne Kemmer
Executive Director

Expert in sterilization at the University hospitals of Geneva since May 2016, Head manager of the CSSD from 2002 to 2016. Licensed in biology and in management of health services, engineer-master in management, master degree in law in Executive Management and Strategy of Organizations sanitary and social, Holder of a university diploma in sterilization (DIU Lyon - Grenoble – France). President of the SSSH (Swiss Society for Sterile Supply), Teacher for the courses level 1, 2, 3, university diploma of sterilization, and for management courses. Treasurer of the WFHSS since October 2014. Expert - auditor in sterilization in the county of Geneva for the executive body.
Editor for sterilisation magazine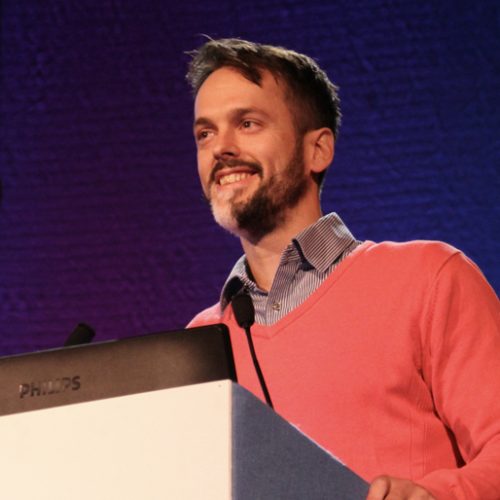 Honorary Senior Lecturer in HCAI and AMR at Imperial College London.
I am an epidemiologist focused on Infection Prevention and Control at Imperial College Healthcare NHS Trust in London, and an Honorary Senior Lecturer in the National Institute for Health Research Health Protection Research Unit (NIHR HPRU) in Healthcare Associated Infections and Antimicrobial Resistance at Imperial College London. I was previously a Research Fellow at the Centre for Clinical Infection and Diagnostics Research (CIDR) (King's College London / Guy's and St. Thomas' NHS Foundation Trust, London) and the Scientific Director of the Healthcare Division at Bioquell. I have a first class honors degree in Microbiology from the University of Nottingham (2001) and a PhD in epidemiology (of MRSA) from King's College London (2011). (Just to clarify, it didn't take me 10 years to do my PhD!) Research interests include the epidemiology of MRSA, C. difficile and multidrug-resistant Gram-negatives (especially CPE), antibiotic and antiseptic resistance, the role of contaminated surfaces in transmission, and molecular typing methods including some recent dabbling in whole genome sequencing. I am a Fellow of the Royal College of Pathologists (FRCPath), alumnus of the Royal Commission for the Exhibition of 1851, and was previously Assistant Editor at the Journal of Hospital Infection, and a member of the Infection Prevention Society (IPS) Scientific Programme Committee.
Jon Otter
Research Director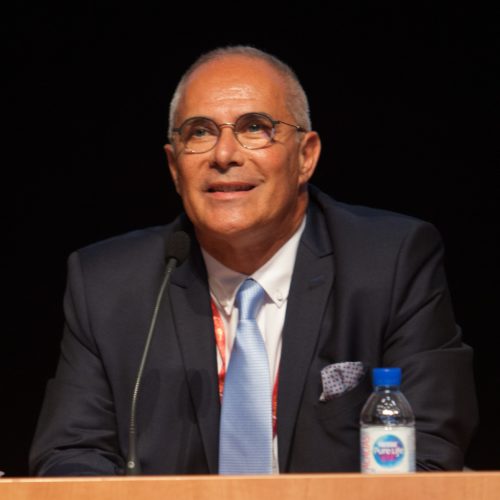 Pierre Parneix
Education Director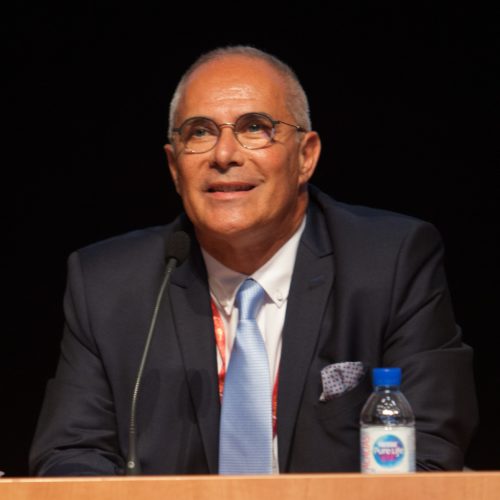 Pierre Parneix
Education Director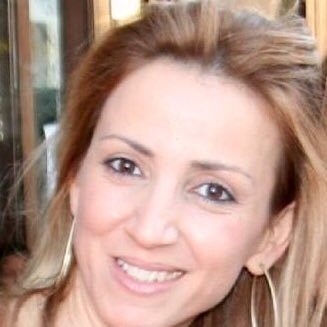 Ermira Tartari is a Research Fellow in the Department of Infection Prevention and Control & WHO Collaborating Centre on Patient Safety at the University of Geneva Hospitals, Faculty of Medicine, and a PhD candidate in Global Health (Biomedical Sicences) at the University of Geneva, Ermira is an Academic at the faculty of Health Science, University of Malta, has previously worked as an infection control practitioner and serves as a board member of the Global Alliance for Infection Prevention and Control (GAPIC).
Ermira Tartari
Committee member
Dr. Andreea Moldovan
Medic Primar Boli Infectioase
Medic Specialist Epidemiologie Spitalul de Boli Infectioase Brașov
Andreea Moldovan
Committee Member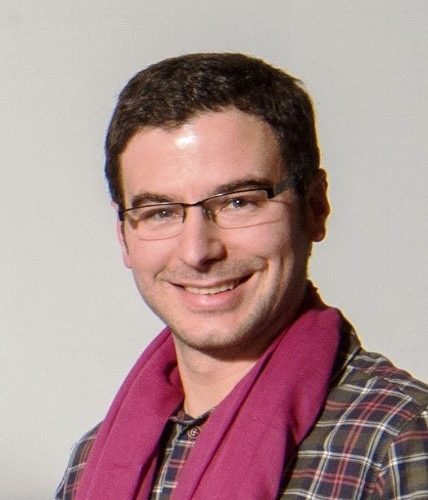 Associate Professor
Coordinator of the Master 1 Engineering & Human Movement Sciences
Faculty of Sport Sciences Université Paris-Saclay
Nicolas Vignais
Committee Member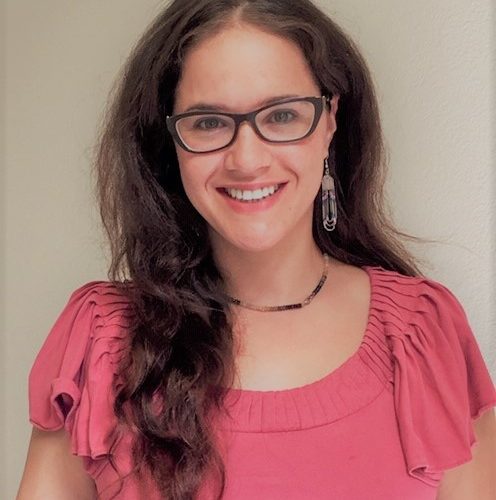 Lead, Research and Educational Program Development for Clean Hospitals
Infection Control Program & WHO Collaborating Centre on Patient Safety
The University of Geneva Hospitals and Faculty of Medicine
Geneva, Switzerland
Alexandra Peters
Committee Member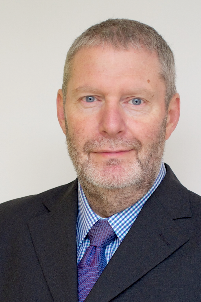 Martin has worked in infection prevention and control for 26 years in a variety of settings. He is a Visiting Clinical Fellow at the Richard Wells Research Centre at the University of West London and is Director of Clinical Research and Education for Gama Healthcare. Before this he was Nurse Consultant and Deputy Director of Infection Prevention and Control at Southport and Ormskirk NHS Trust in the North-West of England. He has Masters degrees in Public Health (University of Birmingham) and Clinical Research (University of Manchester).
Martin is a member of the Department of Health (England) advisory committee on antimicrobial resistance, prescribing and healthcare-associated infection (ARPHAI) was scientific secretary of the Healthcare Infection Society International Conferences in 2014 and 2016 and is a past president of the Infection Prevention Society.
His research interests centre on environmental hygiene, surveillance and urinary catheter-associated infections. He has presented at many international conferences, has published over 50 papers and articles in peer-reviewed journals.
Martin Kiernan
Committee Member

Senior Teaching Fellow for the MSc Behaviour Change.
Her role includes designing and delivering teaching across all core modules as well as overseeing research projects on implementation science and health professional behaviour change.
Expert of the behavior change wheel method.
PhD from Imperial College London on the influence of feedback on professional behaviour change in healthcare.
Danielle D'Lima
Committee member