Clean Hospitals Day International Conference
20 October 2022 (8:00 - 20:30)
Crowne Plaza Geneva
Only a 10 minute walk from Geneva Airport
Designed for infection prevention and control specialists, healthcare engineers, hospital managers, environmental hygiene specialists, cleaning service staff.
08:00 Welcome Coffee & Visit of the Exhibition
08:45 Session 1: Environmental Control
Healthcare surfaces: how clean is clean ?
Evolution of biocide standards and regulations: a few clouds in sight?
True sustainability: the only way forward
Round table discussion
10:35 Coffee & Visit of the Exhibition
11:05 Session 2: The Healthcare Environmental Hygiene Self-Assessment Framework (HEHSAF)
HEHSAF: surveys, tools and the transposable model
A deep dive into the Geneva model for environmental hygiene
Round table discussion
12:25 – 13:40 Lunch & Visit of the Exhibition
12:30 – 13:30 Parallel company symposia 1, 2 & 3
13:40 Session 3: Medical Device Reprocessing
Guidelines for validation: new European guidelines
Example of national adaptation: the 'Swiss checklist'
Challenges and strategies for endoscope reprocessing
Round table discussion
15:30 Coffee & Visit of the Exhibition
16:00 Session 4: Air and Water Control
Real-life experiences of controlling Legionella in healthcare
Air control during construction in hospitals
Round table discussion
17:20 Closing remarks
17:45 Clean Hospitals Day Apéro
19:30 Clean Hospitals Day Webber Teleclass
REGISTER NOW
Registration includes access to:
All scientific sessions and sponsored activities
Lunch and coffee breaks
Exhibition
Early Bird Fee Until 5 September 2022
Regular Fee Until 5 October 2022
Late Fee From 6 October 2022
Lower-middle-income country
Partnership Prospectus
We are offering a broad range of excellent opportunities for you to partner with Clean Hospitals, so that you can highlight your brand and products to a targeted audience of +200 participants with interests in all areas of healthcare environmental hygiene.
Please note that all exhibition and sponsorship opportunities are allocated on a 1st come, 1st served basis.
For further information, please contact:
Coralie Deleage
Exhibition & Sponsorship Manager
MCI Suisse SA
Tel: +41 22 33 99 673
Email: coralie.deleage@wearemci.com
Infection Control Physician / Practitioner
24%
Hospital Hygiene Specialist
21%
Infection Control Nurse
7%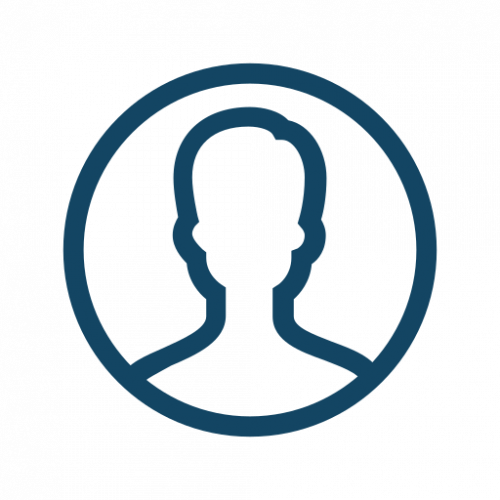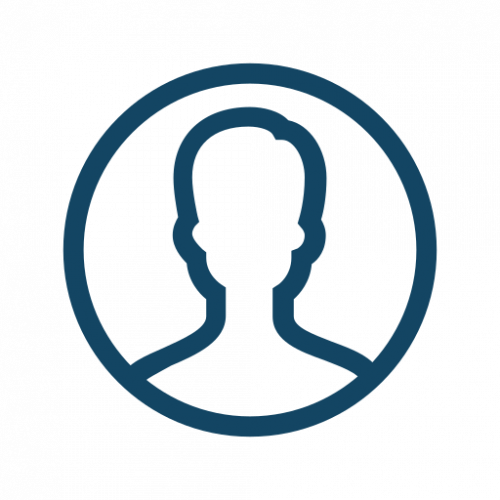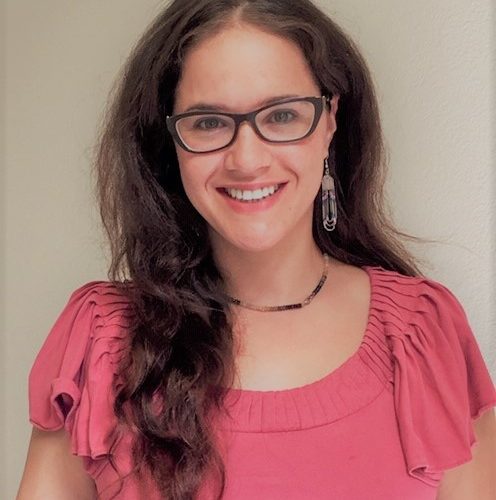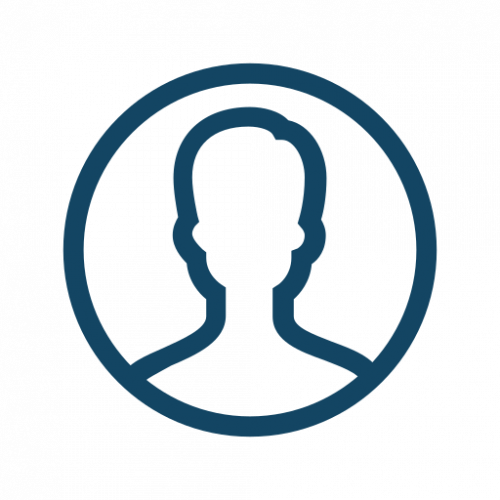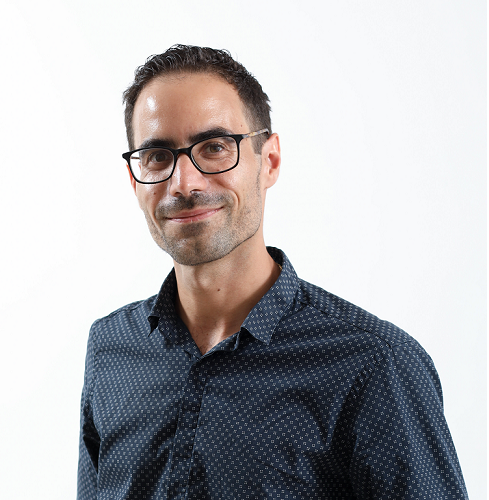 Emmanuel has a Master degree in aerospace engineering from ISAE Supaero and joined EXA Corporation and then Dassault Systèmes as an Application Engineer specializing in fluid dynamics.
He had the opportunity to work on various projects including aerodynamics, aeroacoustics and thermal simulations for several industries such rail, industrial equipment and aerospace. Since the beginning of the COVID-19 pandemic, he had initiated collaborations with hospitals and used his expertise in CFD simulations for particle propagation issues.
His work with French hospitals has been published in reference journals (Scientific Reports, AJRCCM, Environment International) and raised the influence on environmental parameters on both air and surface contaminations. He is now leading a 3 years collaborative project with APHP named PRISMES with the objective to create a numerical platform aimed at a better diagnostic and mitigation of airborne transmission risk within a hospital by combining virtual twin, simulation & awareness of healthcare workers.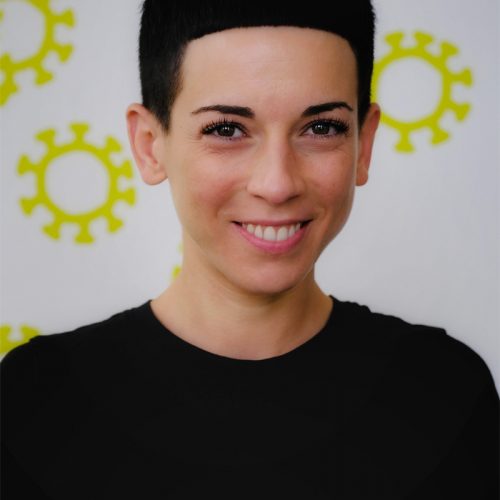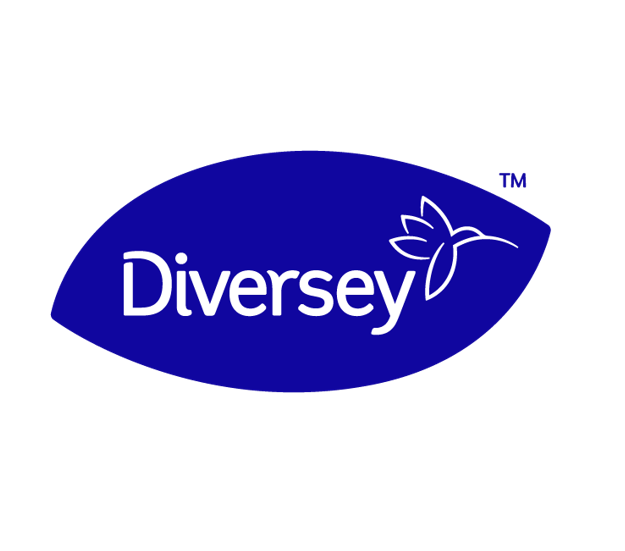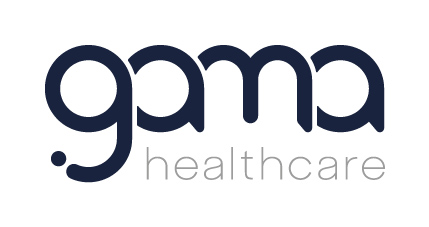 REGISTER NOW